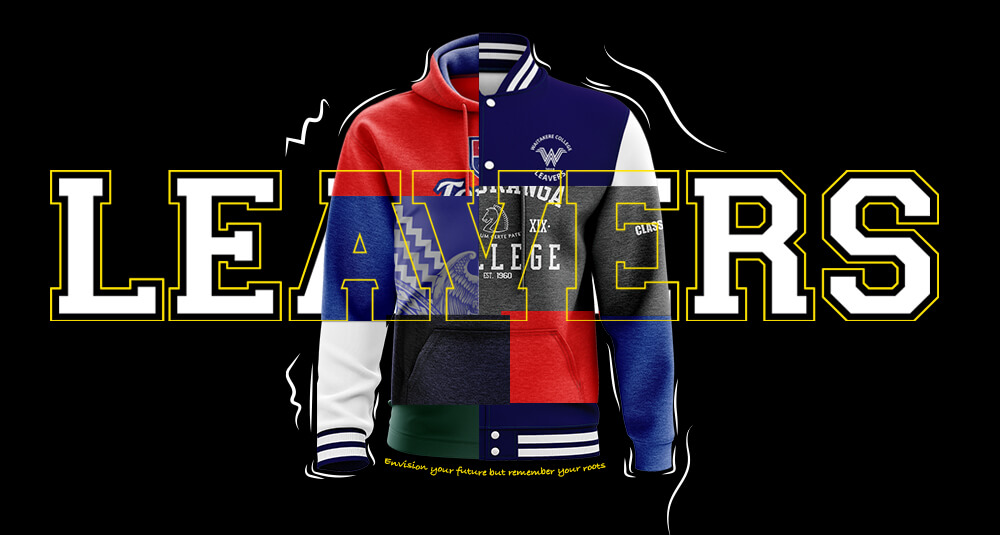 ENVISION YOUR FUTURE BUT REMEMBER YOUR ROOTS
Under the SAS Sport family, Leavers gear provides students with high quality momentos of their time at school. School is an important part of a child's journey and we believe that students graduating and starting the new chapter in their lives should carry on the pride and tradition of their schools with custom made designs.
Collaboration is key and we apply this attitude to developing our team and promoting ownership. The Leavers mindset is to utilise these ideas and use them towards our state of the art design and production techniques. Using only the highest quality of fabric, we employ a diverse group of skilled individuals to design and mould these textiles into stand out leaving garments. At Leavers, we work hard to bring you out of the box creativity combined with precision and hassle-free service to help preserve the best memories of a special time.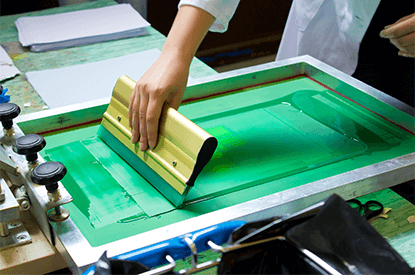 Screen Print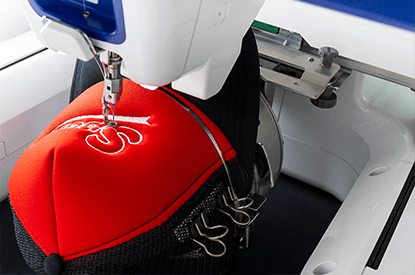 Appliqué & Embroidery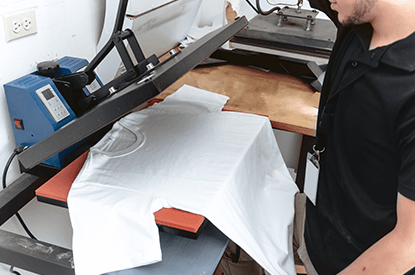 HEAT TRANSFER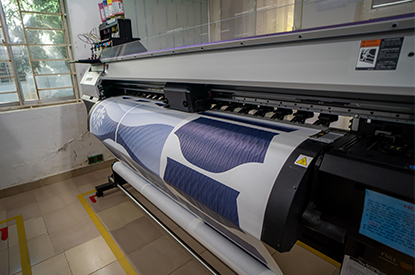 Sublimation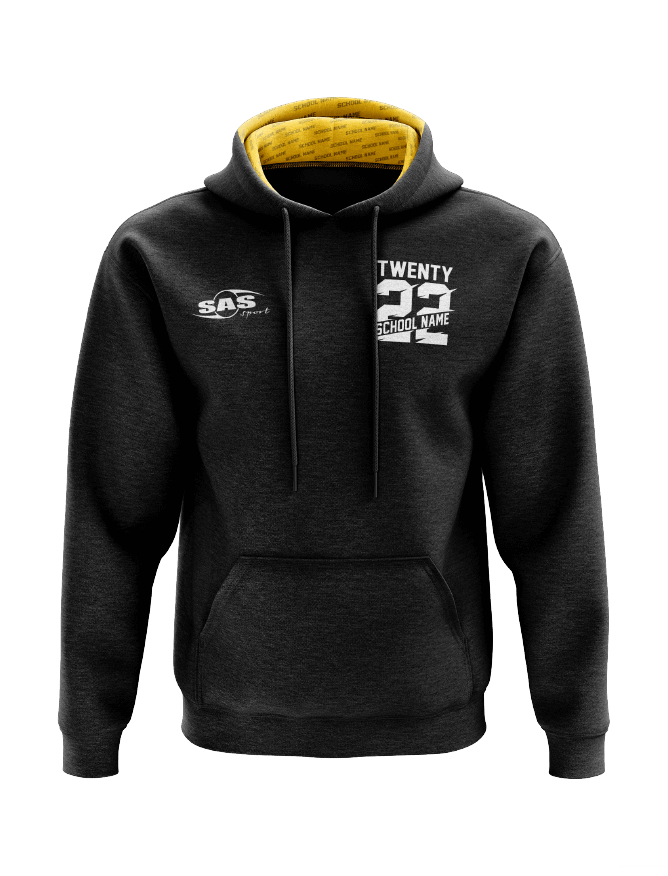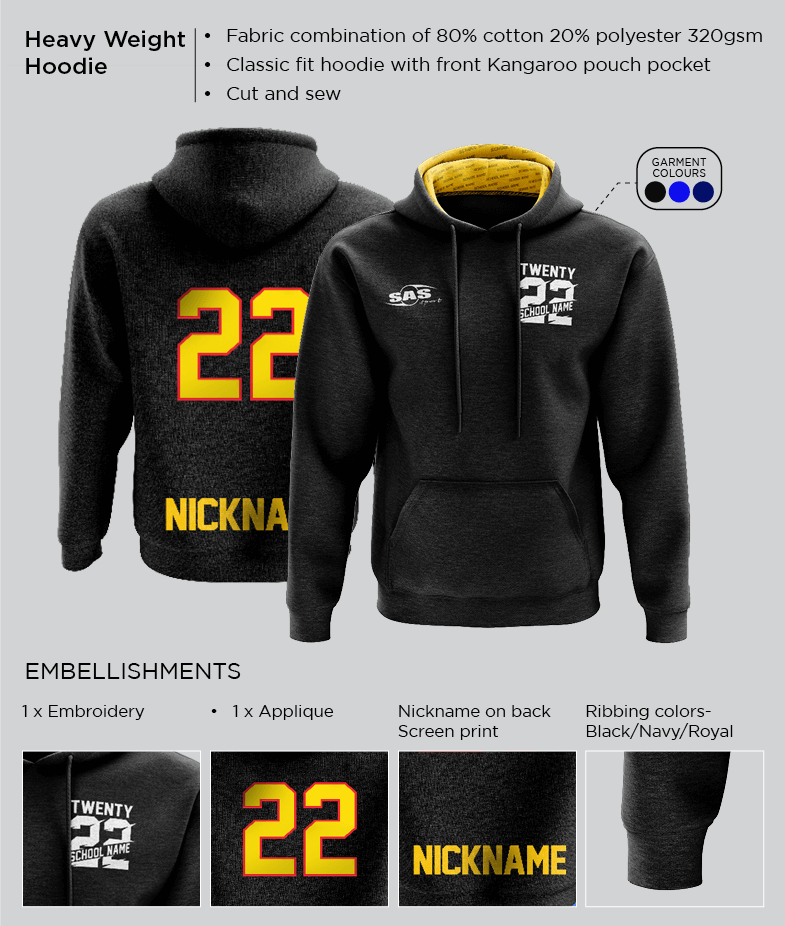 ×
Heavy weight Hoodie
$91.99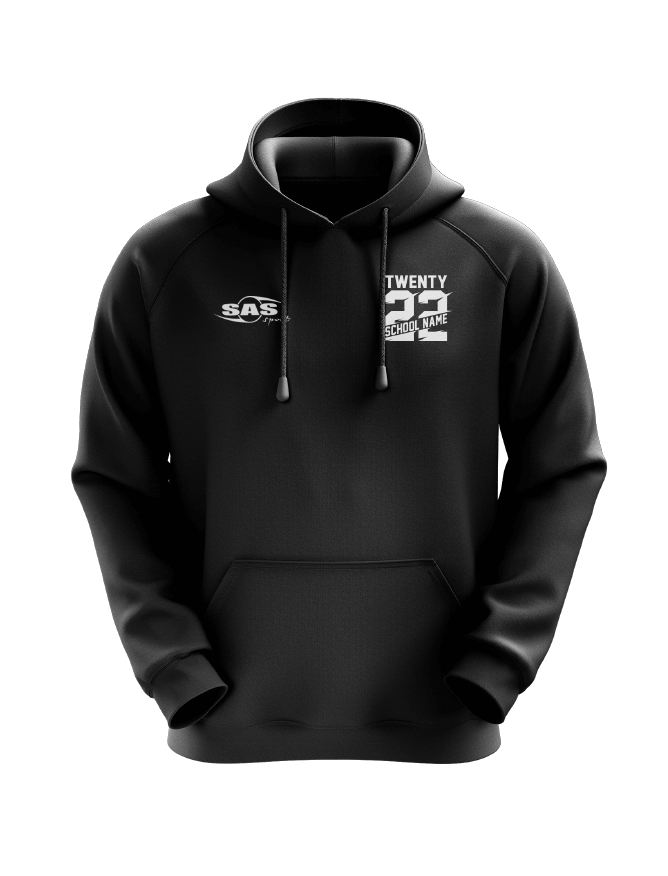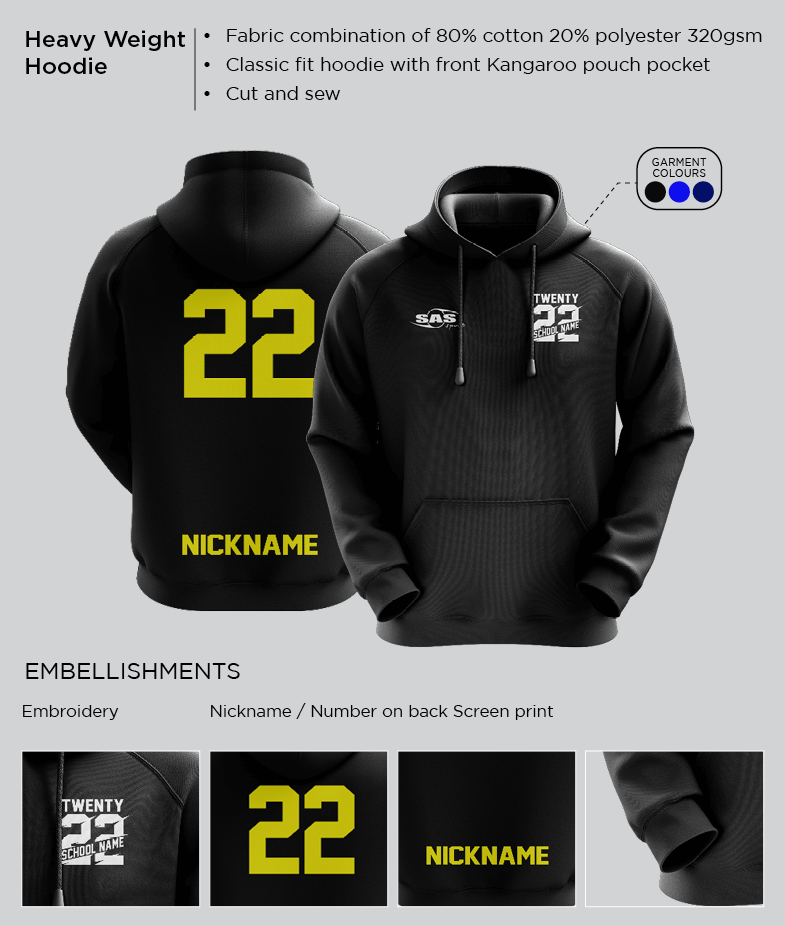 ×
Light weight Hoodie
$62.99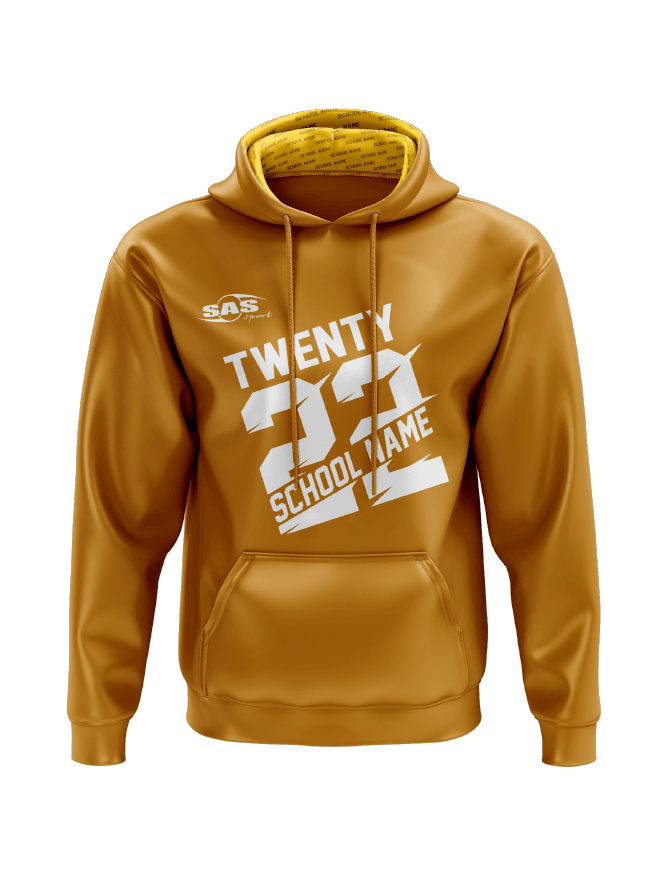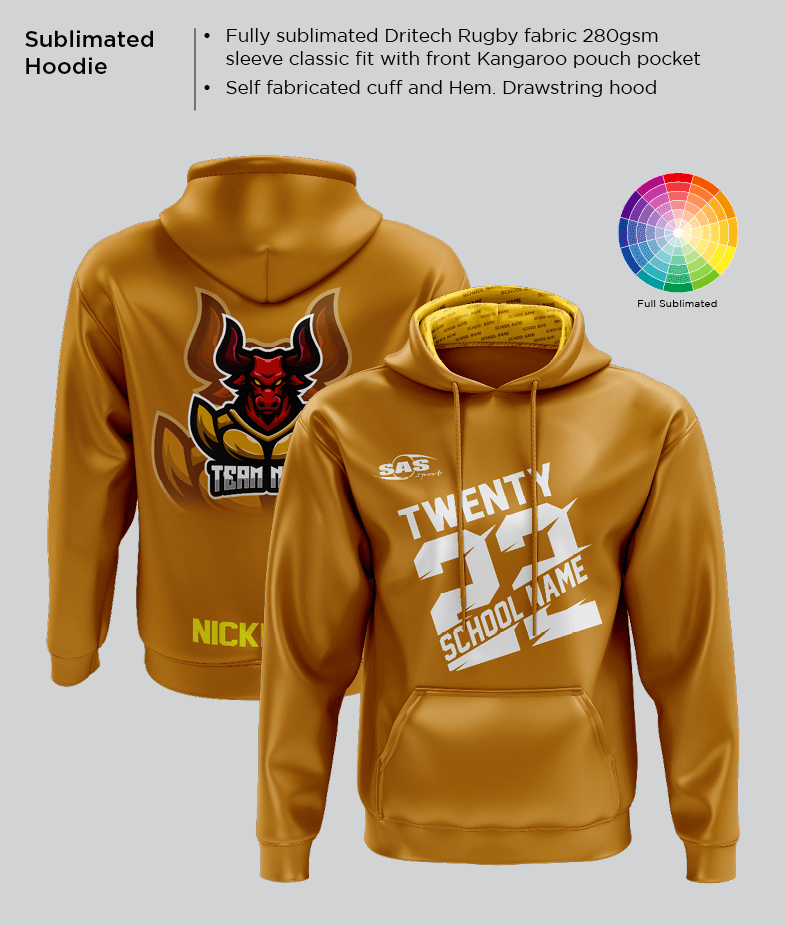 ×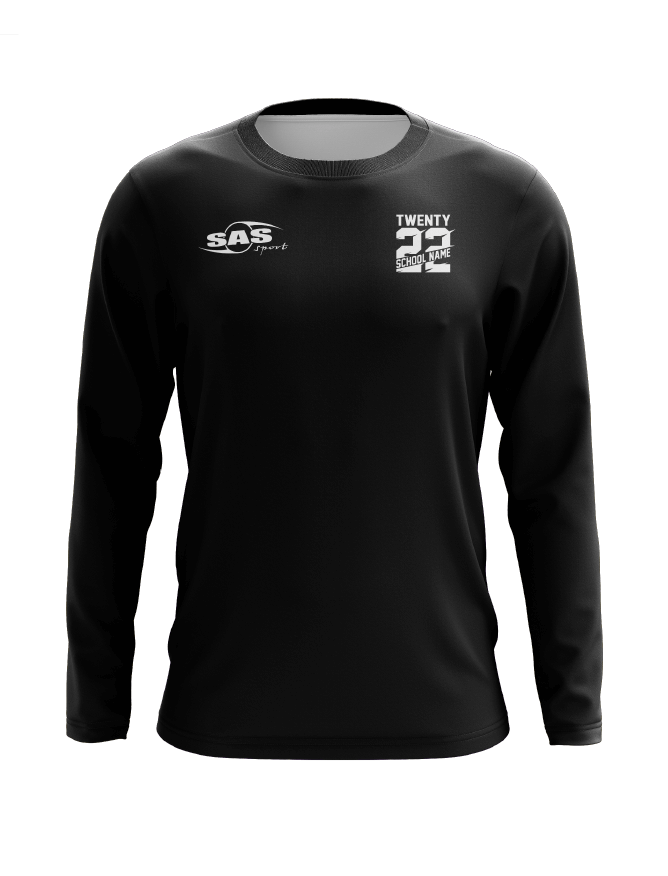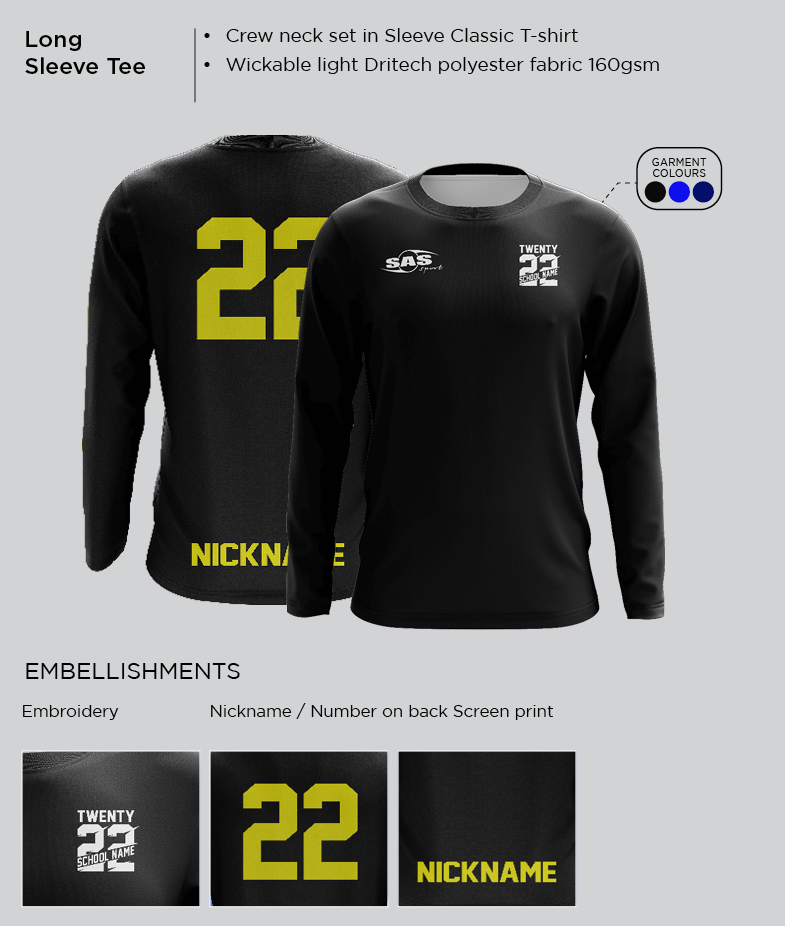 ×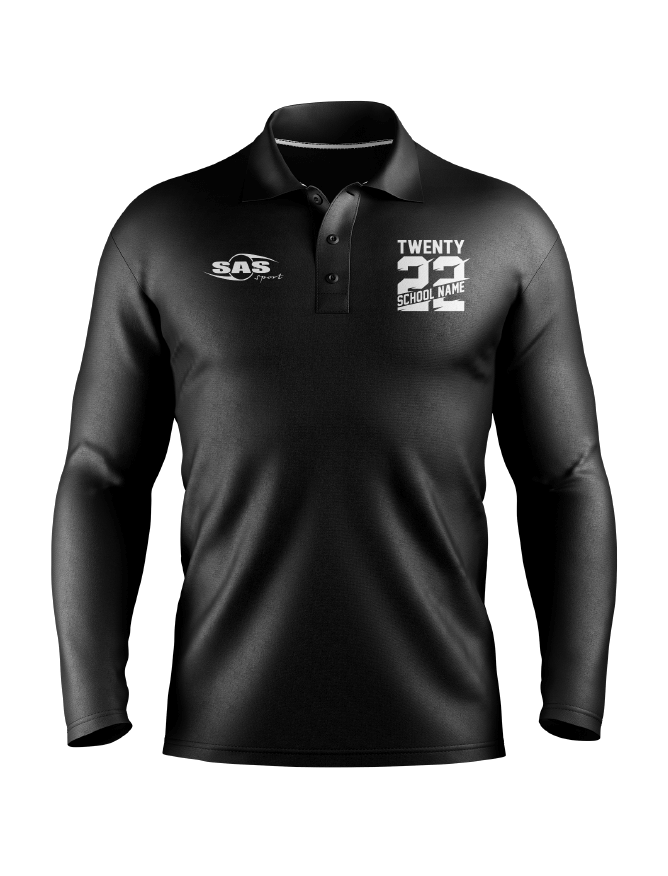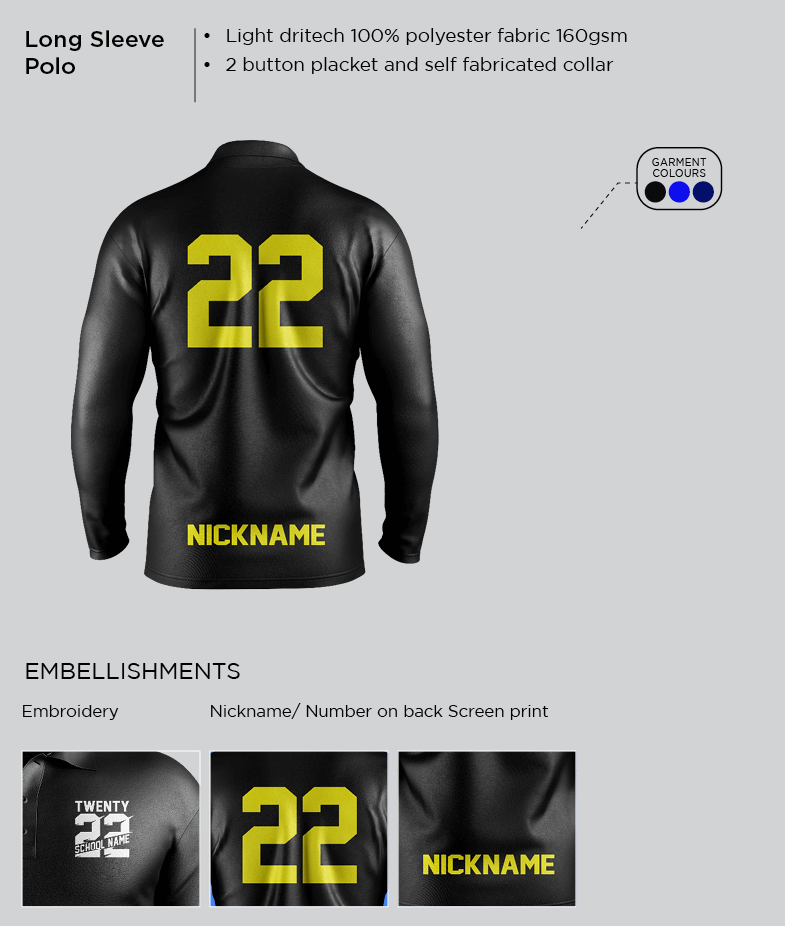 ×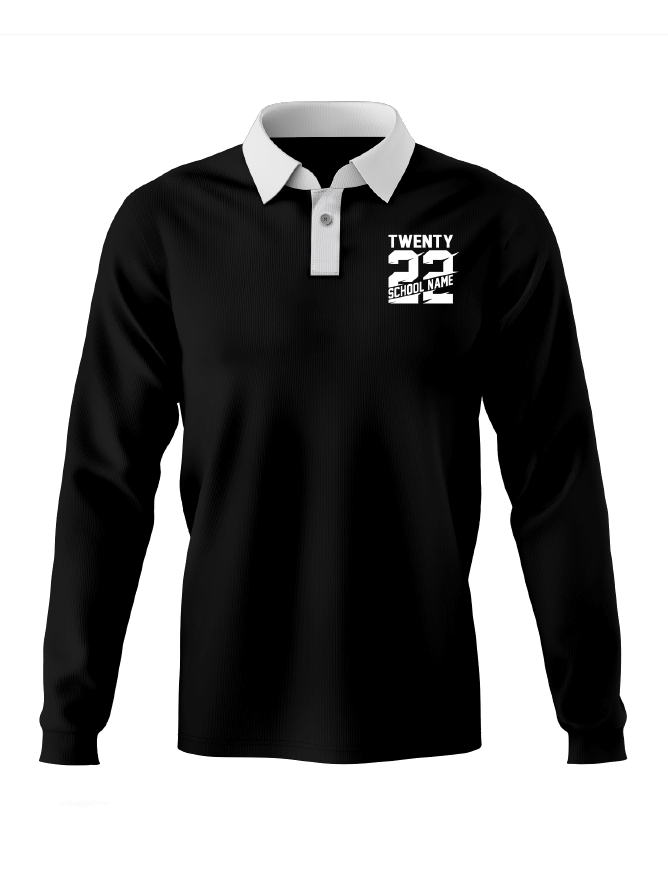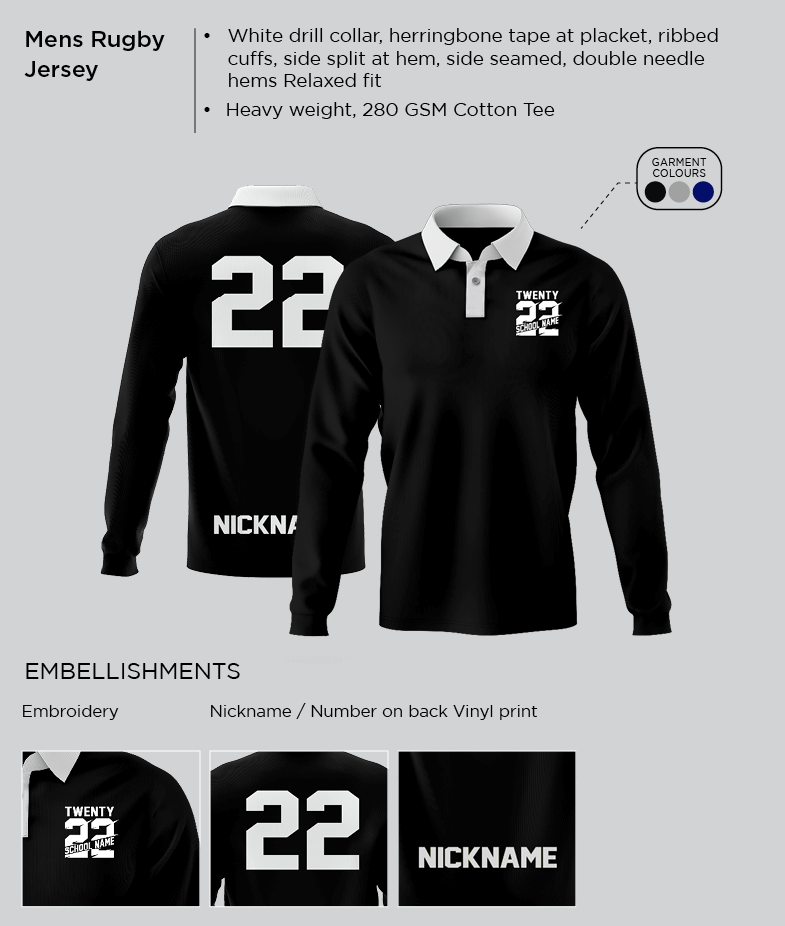 ×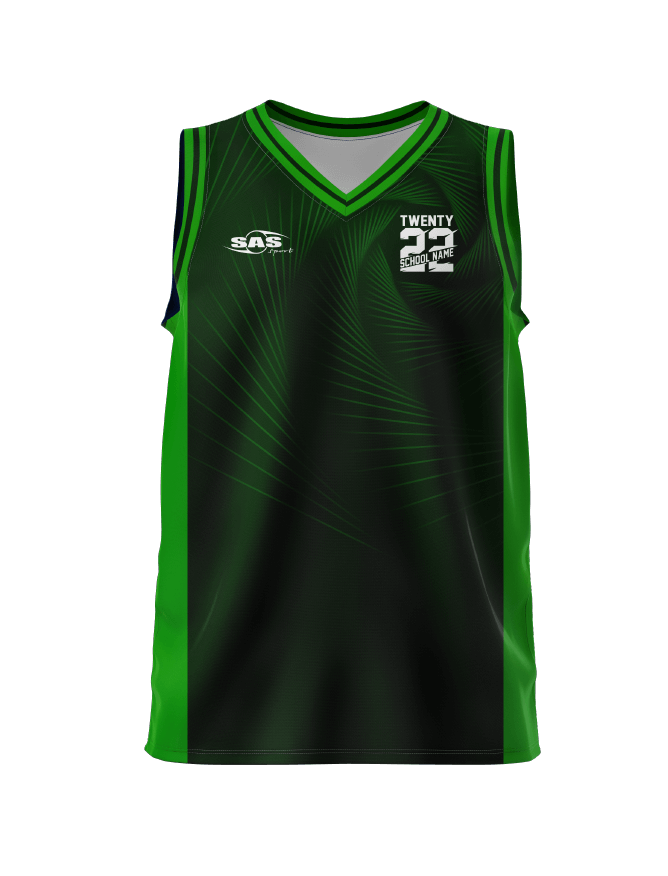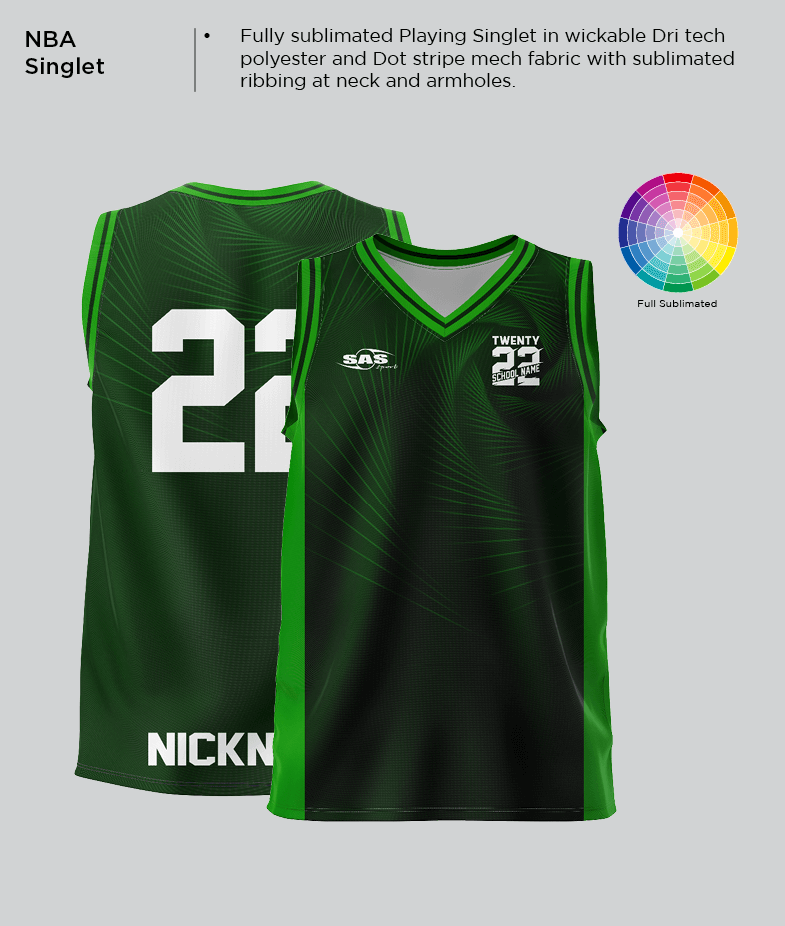 ×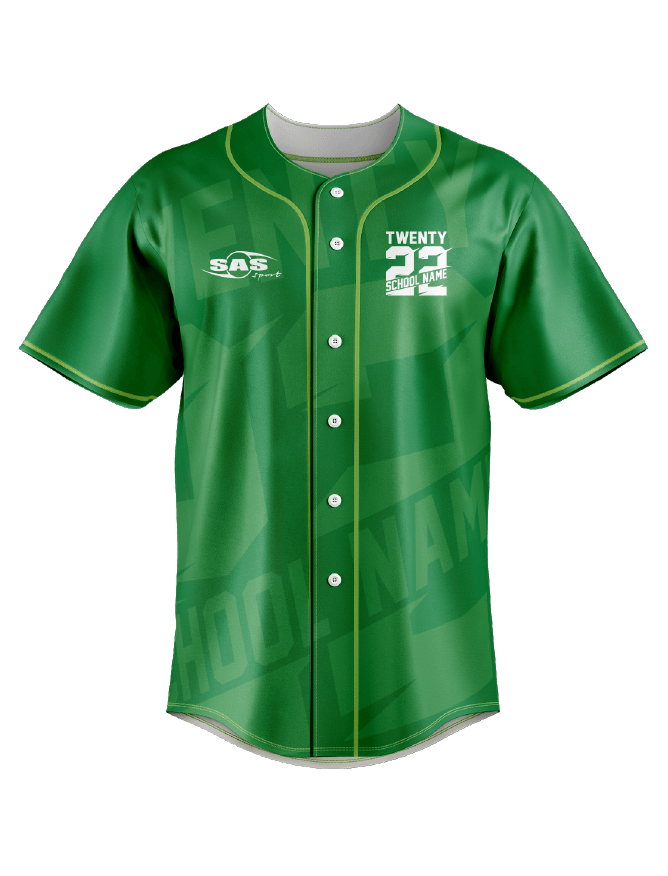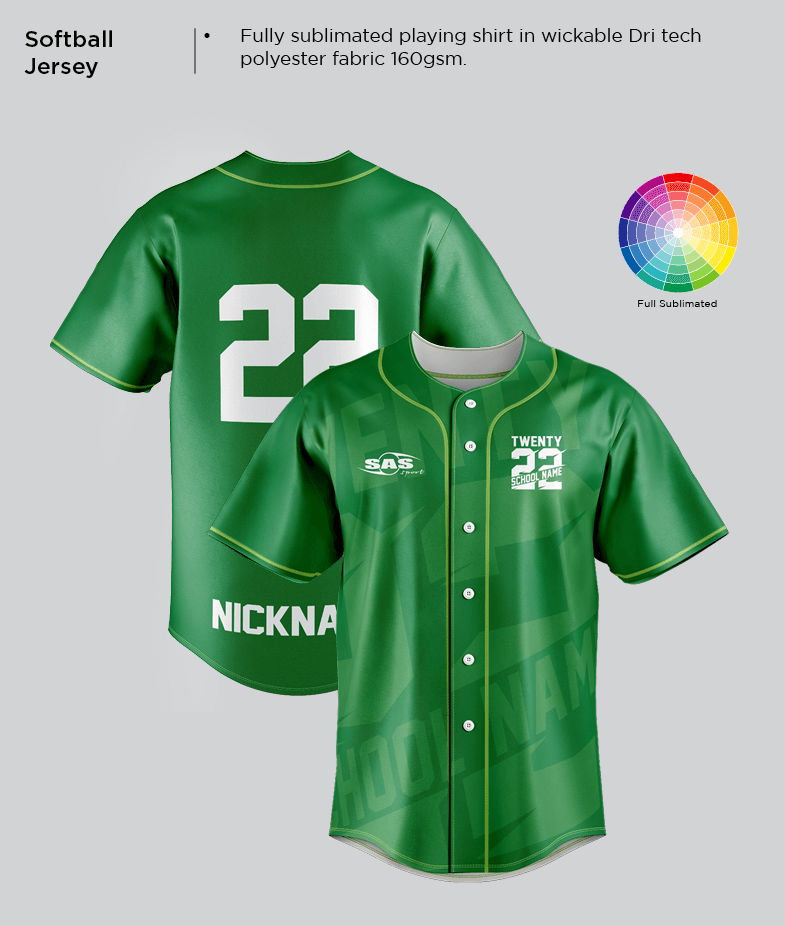 ×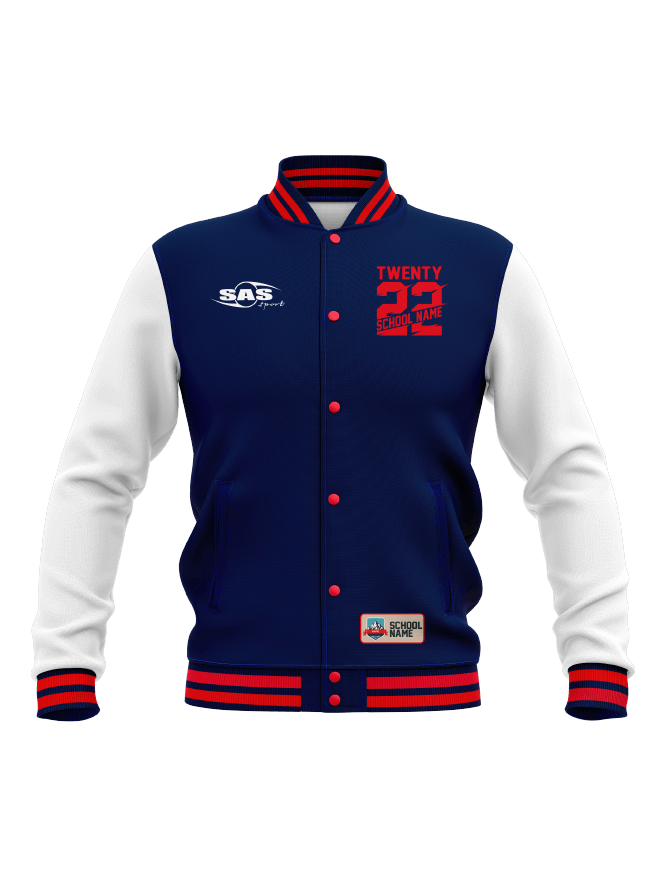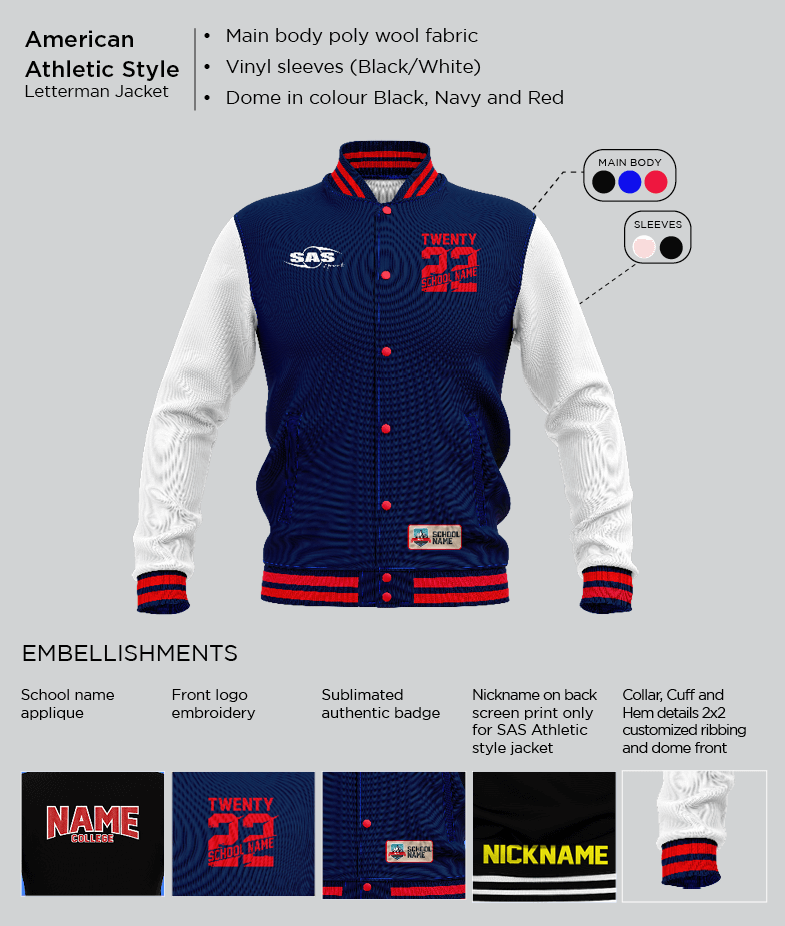 ×
American Athletic Style Letterman Jacket
$155.99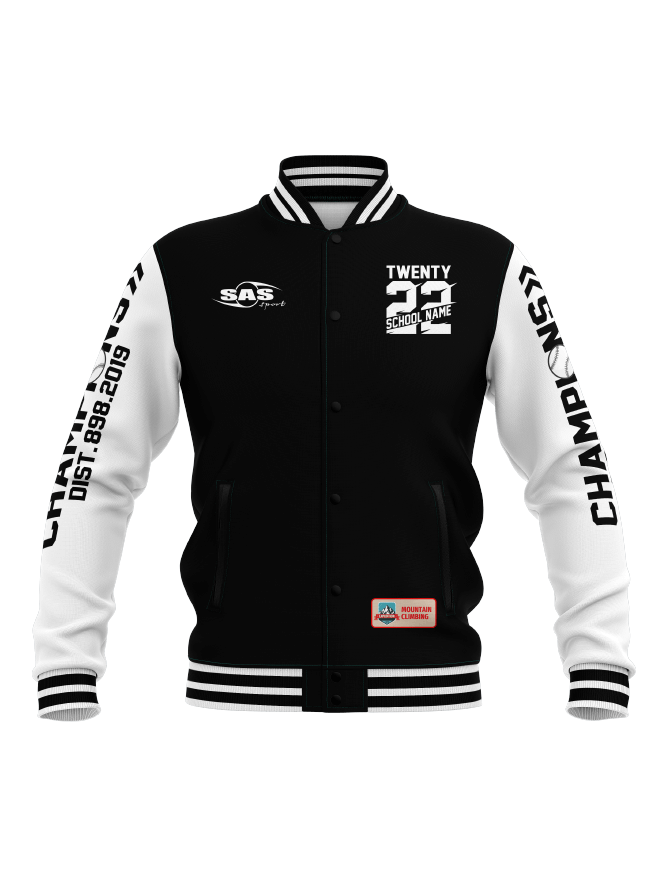 ×
New Zealand Athletic Style Letterman Jacket
$145.99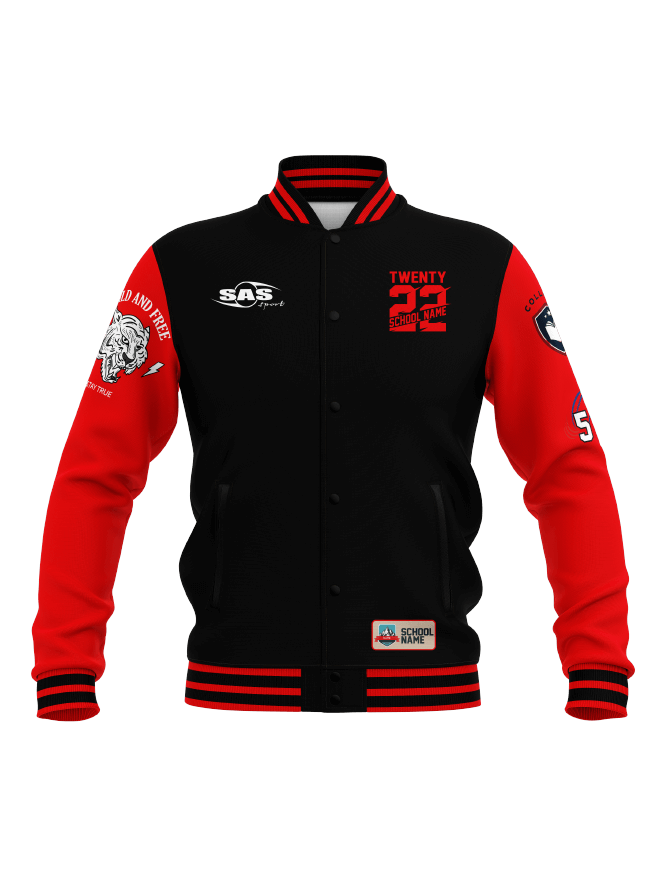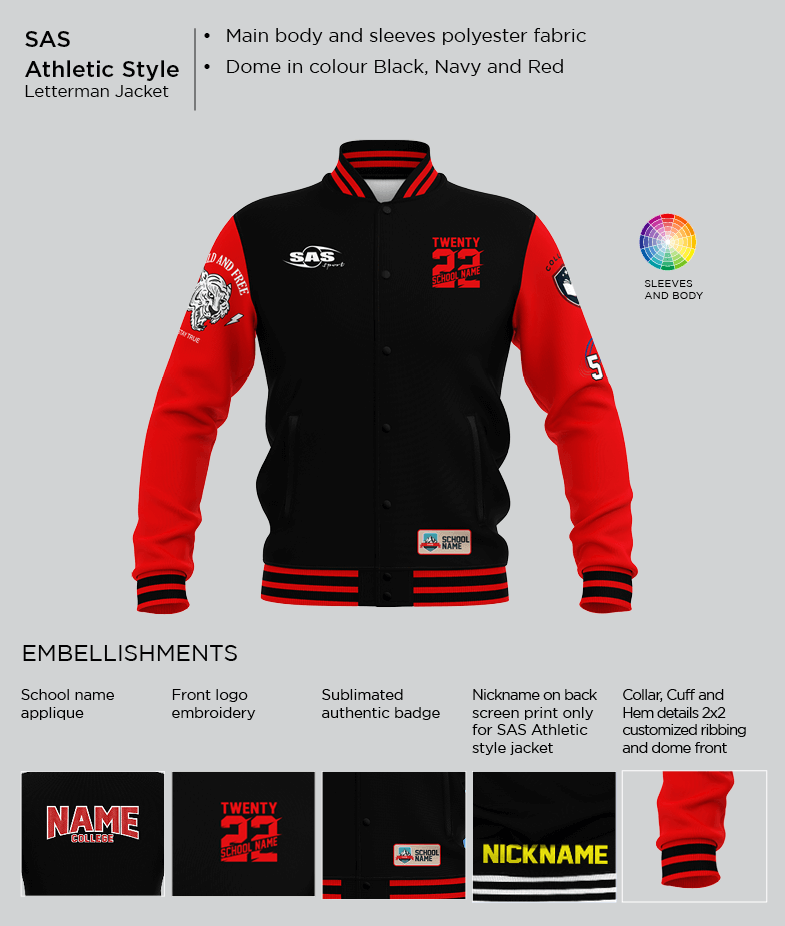 ×
SAS Athletic Style Letterman Jacket
$135.99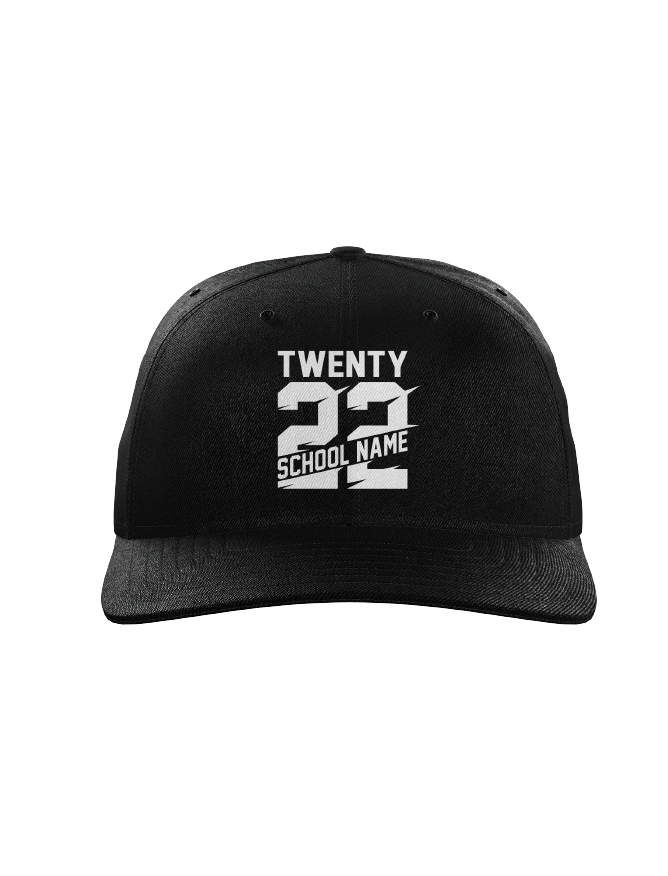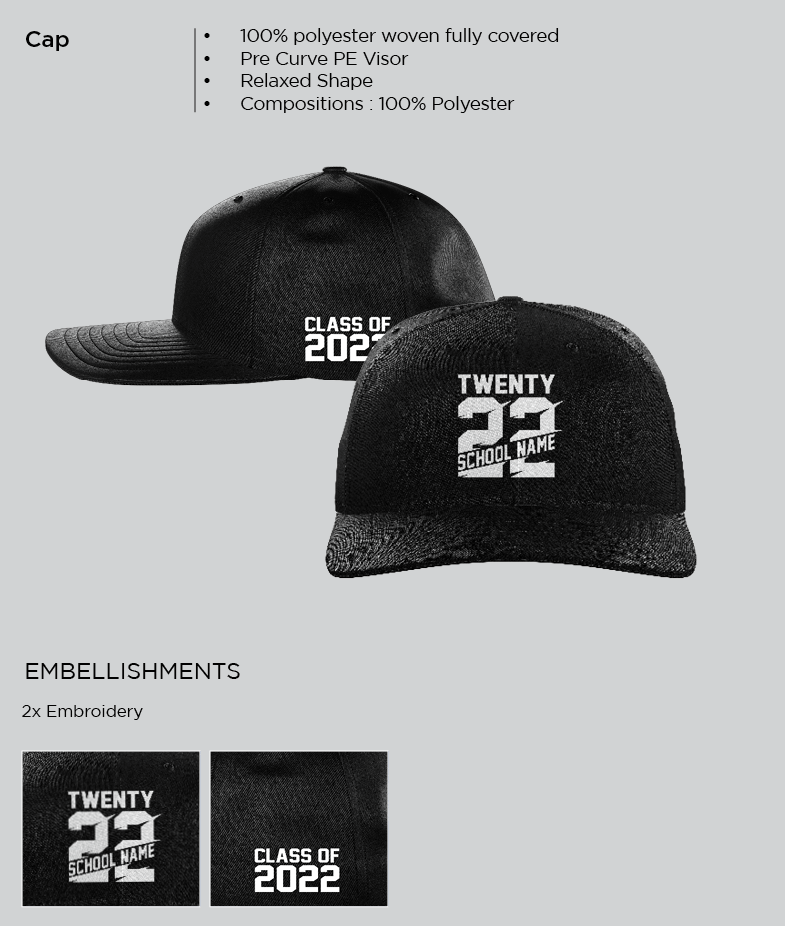 ×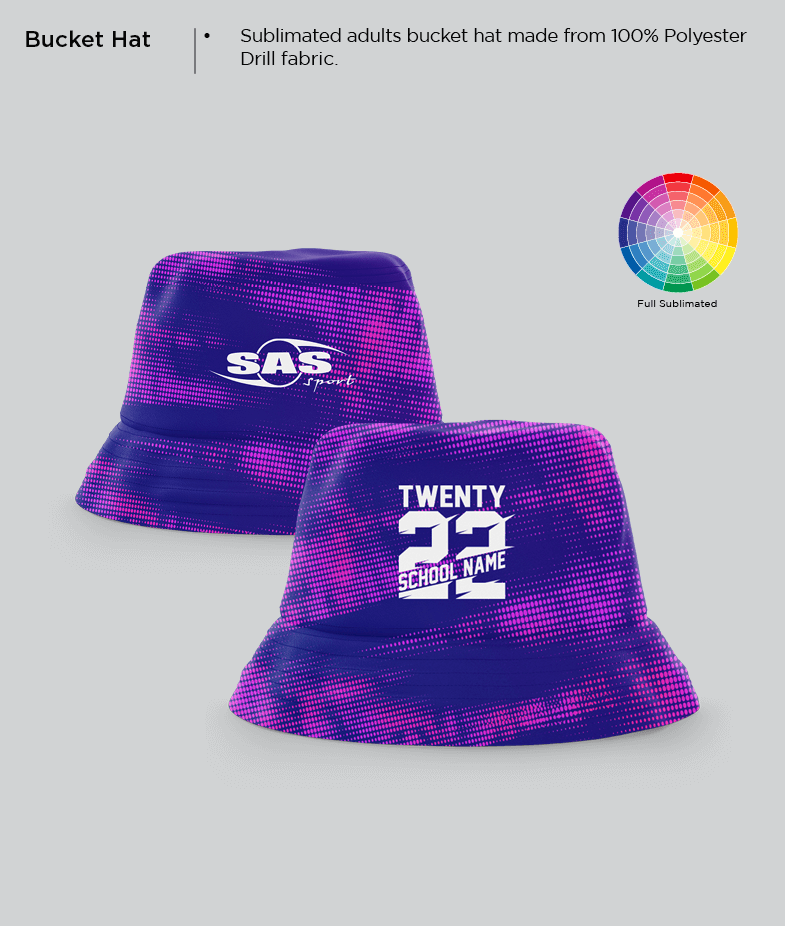 ×
×
Submit your inquiry with us
*All Prices are including GST. Minimum order quantity will be 30.