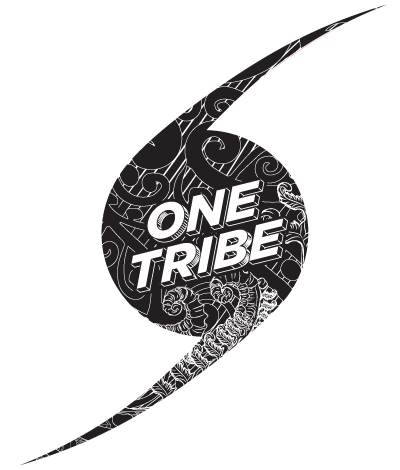 At SAS Sport, we derive our strength and power to serve the community; from teamwork and collaboration. The 'One Tribe' ideology at SAS Sport creates a sense of family, connection and togetherness; not only in all sporting teams that we represent, but also between them; bringing a feeling of one family, one tribe. We bring together all sports whether it is Tag, Touch or Basketball to become one community. The campaign focuses on a tribe breaking barriers to achieve better opportunities in their sports community, while promoting the language of sport. As part of "One Tribe", SAS Sport brings together sporting ambassadors under its outreach programme. The One Tribe concept shows how at SAS, we embrace family, community and like family, we've got your back.
Are you next in line to lead your tribe?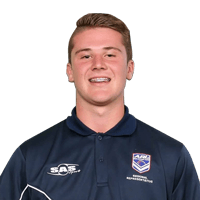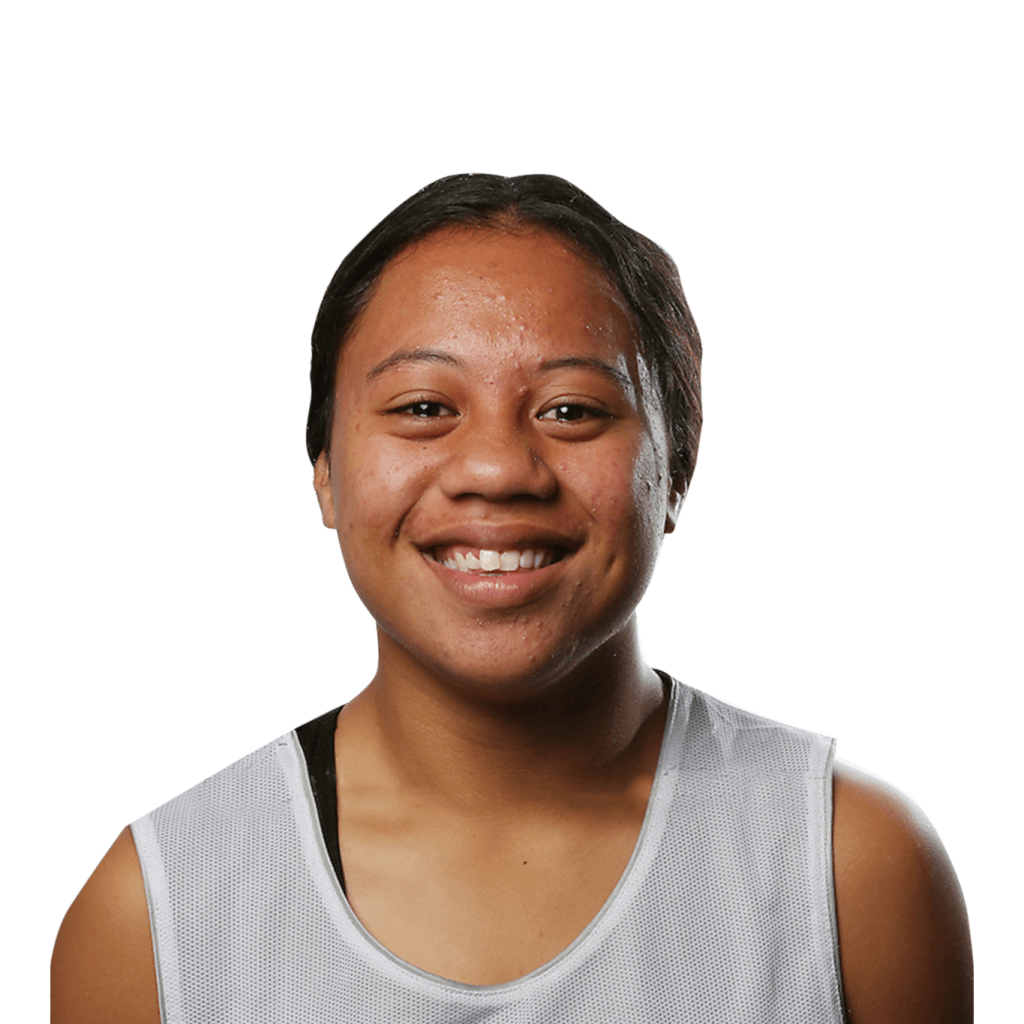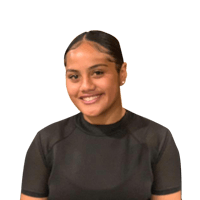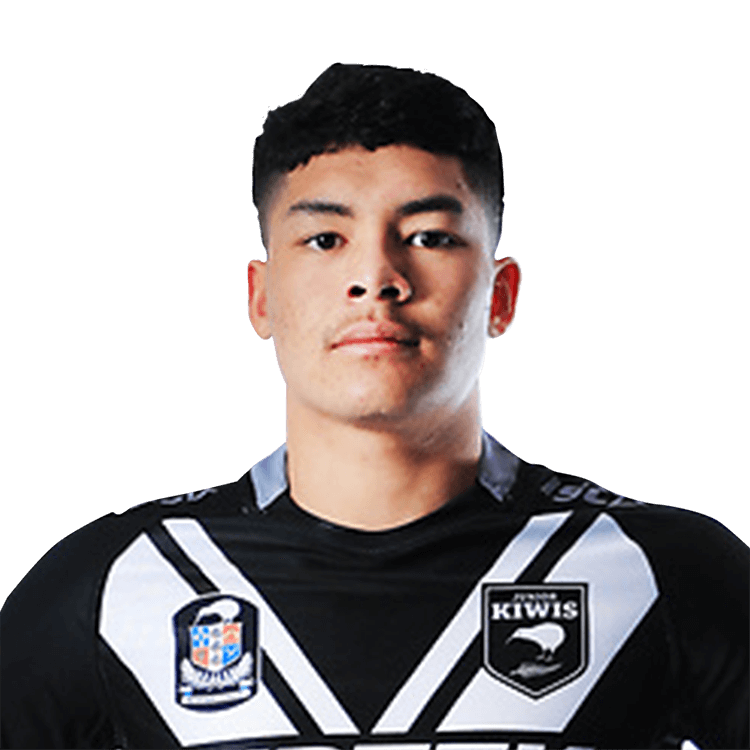 JOIN THE TRIBE
Be a part of SAS Pulse
It's great that you want to lead your tribe. Leave your details below and a member of our team will get back to you, shortly.