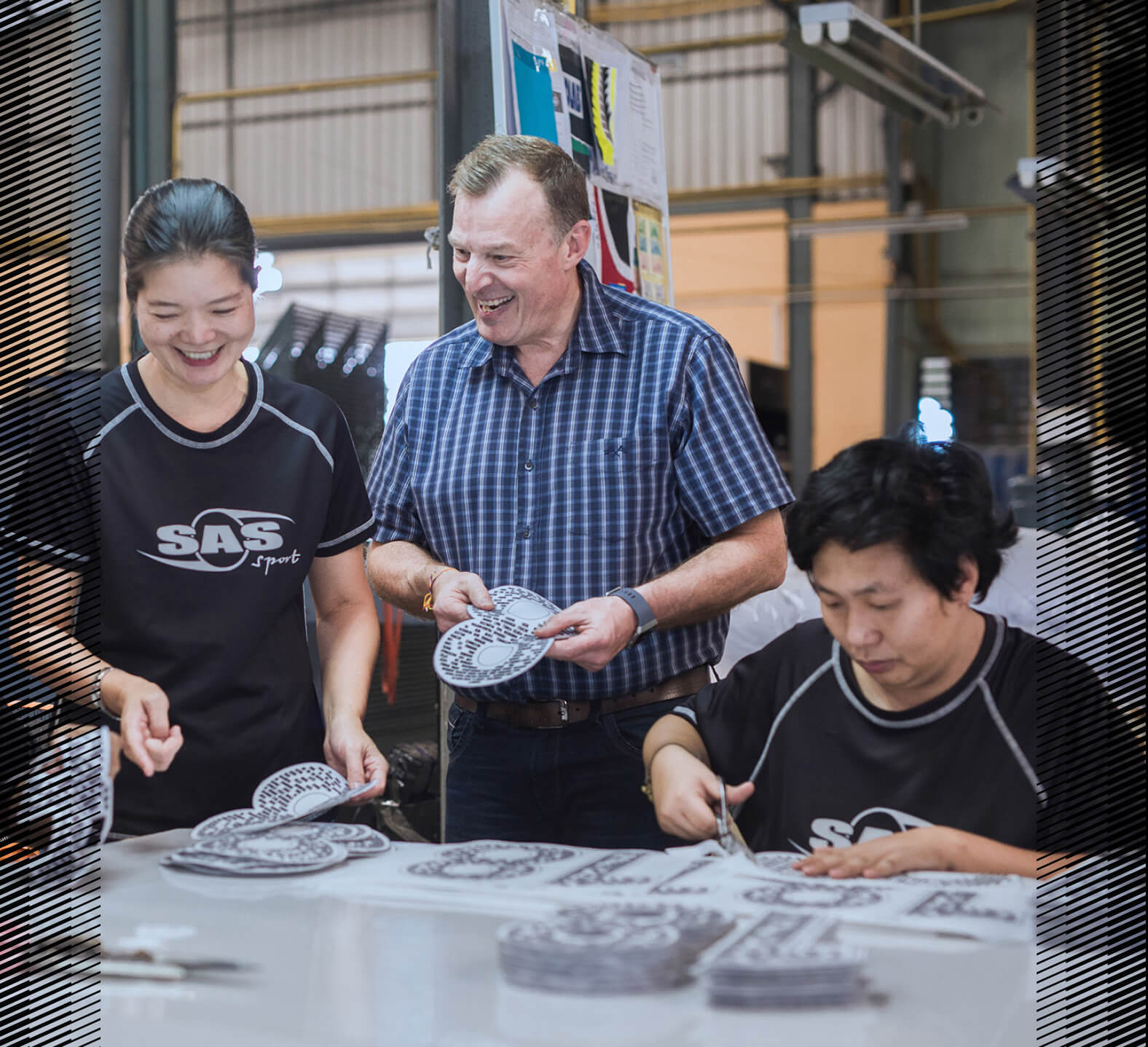 Vertical Integration
As a vertically-integrated designer, manufacturer, distributor and retailer, SAS Sport can move mountains to guarantee the quality of our apparel at every stage of the supply chain. There is no other company in our part of the world that can produce a custom-made garment at an off-the-shelf price within a four-week turnaround – any time, every time. We are experts in the entire product cycle – purchasing internationally renowned and tested fabric, dedicating our large and creative group of designers to any artwork task and producing all manner of printing, sublimating, appliqué and embroidery embellishments. Each item undergoes timely quality control checks to ensure the highest of standards are maintained.
Virtual Integration
At present, SAS Sport is a lot more than a sports apparel supplier! We have stepped up to the digital world to provide an array of services to our loyal customer base. Our Virtually Integrated Services include but are not limited to Virtual assistance and Administration, Web designing, Graphic designing, Marketing, Accounting, and Demand forecasting.
Perks of partnering with a progressive brand
• Flexibility
• Stay ahead of your competitors
• Brand Showcase & future direction
• Wider Merchandising objectives
• Wider Branding objectives
• Cost Effective solutions
•  Shorter lead times- four weeks
One-Stop Solution
Business Overview
For more than 20 years, SAS Sport has been at the head of a vertically integrated apparel manufacturing company that provides a complete and bespoke solution for each unique client relationship, with an emphasis on quality, delivery, service and price.
SAS Sport is a fully New Zealand owned company employing almost 200 staff – close to 150 team members offshore, with the balance in New Zealand. Factories in Thailand and Sri Lanka are owned by the company, ensuring ethical and sustainable practices, complete control over manufacturing timelines and cost-effectiveness for customers. Incorporated in 1998 with the goal to supply high-quality apparel at affordable prices for New Zealanders, SAS Sport provides wholesale solutions in team wear for sports clubs, businesses and schools.
The Merch site is at the forefront in providing a complete and bespoke solution for our existing customers with an added emphasis on service, quality, delivery and price.
The Merch site is unique, as it provides customised sporting wear and uniforms in bulk. The Merch site makes it easier for sports managers and schools to order custom-made sporting wear and uniforms, in wholesale quantities, with short lead times at unbeatable prices. It has made it easier for clients to order merchandise by saving time, effort and energy.
While we work on providing customised products for our clients, we believe in the value of teamwork, embrace collaboration and strive to work hard, in a trusting environment.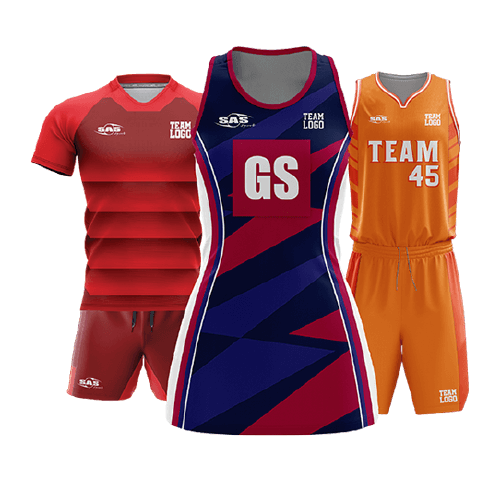 For over 50 years, The Uniform Shoppe is the supplier of Connolly & Sons school uniforms and accessories to more than 150 schools, with 10 stores in premium locations scattered across North Island. LOTTO and SAS Sportswear, along with sports balls and equipment from The Ball Store are the latest add-ons to the shelves. The Uniform Shoppe has mushroomed, and partnerships have been cemented with many of Auckland's leading schools, including Westlake Boys' High School, Massey High School, St. Peter's College, Pakuranga College and New Zealand's biggest school- Rangitoto College. We, also, liaise closely with schools that operate their own "on-premise" uniform shops.
In addition to the high-quality uniforms, accessories, sportswear and equipment, you will also get to enjoy friendly service at all our stores.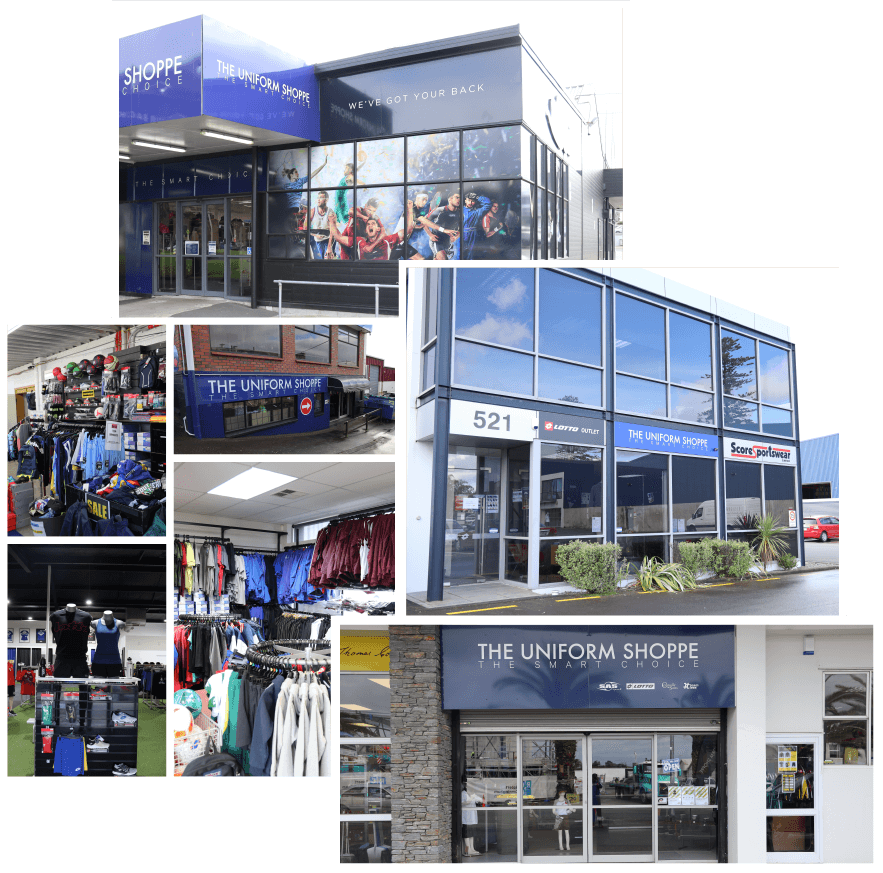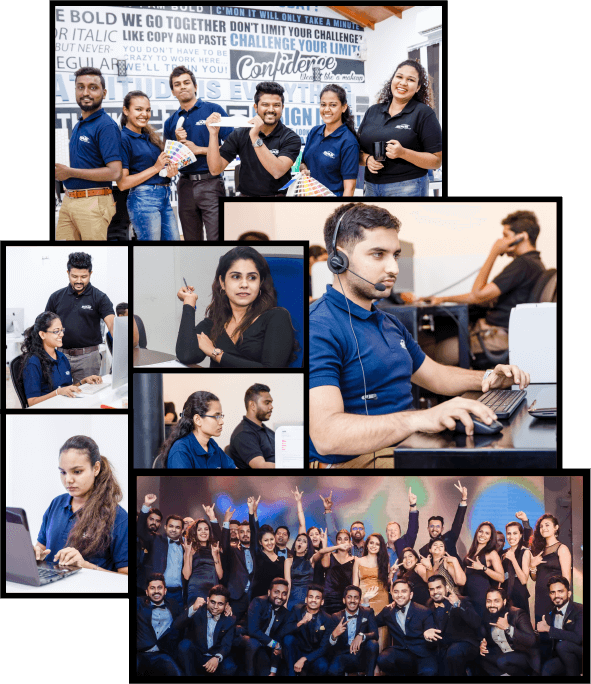 SAS Creative Ltd. is a leading creative agency based in Sri Lanka. We outsource IT, virtual administration and assistance, financial, digital marketing and creative services to clients in New Zealand. Our young, dynamic, handpicked and passionate teams deliver innovative, custom-tailored solutions to our clientele, giving them only the best.
Today we have won the bragging rights to operate as a "one-stop solution provider" with the aid of our dedicated departments. 'Providing custom tailored solutions based on extensive research to our loyal clientele' is just one of the strategies we use to outshine our competitors and adhere to our customer pact.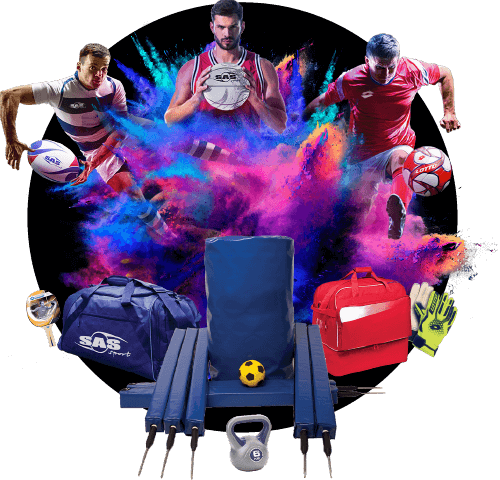 A high-end school uniform brand that has become popular among schools and parents for its durability and seamless tailoring. Connolly & Sons uniforms are available in all The Uniform Shoppe outlets located in North Island. When you purchase a Connolly & Sons uniform, you are also entitled to a big dose of personalised service, that everyone talks about.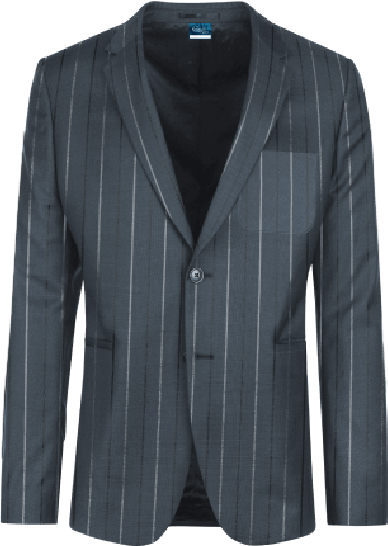 A team-focused brand and the number one team to custom make team t-shirts, hoodies and accessories. The team at  Team Tees makes any team #teamier- with creative designs, cost-efficient solutions, such as free artwork, and a competitive lead time of 15 days. Team Tees for your team on the field, stage, classroom or for any event imaginable.